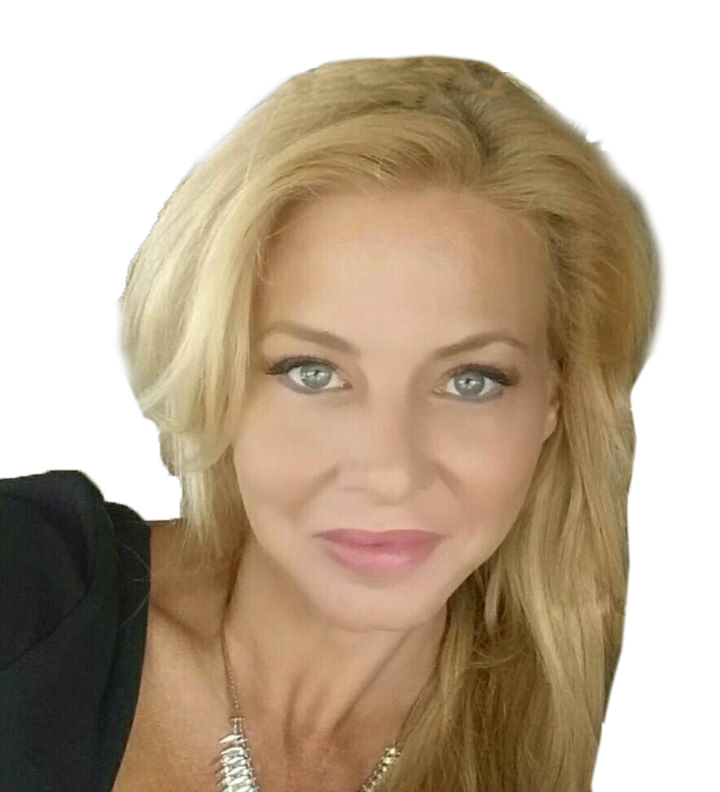 Tammy Gucciardi
Mrs. Gucciardi started her career in the banking industry. In 1990 she started a ten year relationship with multiple banks. Including Citibank. She received multiple achievement awards for multiple reasons. In the year 2000 she advanced her career and joined the Global Financial Group Family.
Tammy is dedicated to helping individuals and families plan for the future. She focuses on guarantees and ultra safe products. Her clientele always have peace of mind that they will never lose money. She has extensive knowledge of offering products that give her clientele lifetime income. She prides herself in offering her clients personalized, free, in home consultations.
Tammy lives in Parkland, FL with her husband and two young daughters. She is licensed with the state of Florida for Life and Annuities.
Contact Tammy at:
Phone: 561-777-5144
E-mail: [email protected]